If nothing is on your calendar and beauty delights your senses - there's still time until Sunday! The first impression of the number seen is good enough and then you have to pay particular attention to what comes with the charm of inconspicuousness.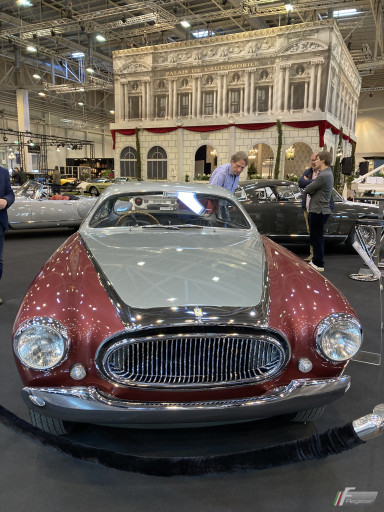 A lot of this year's Techno Classica is in muted colors and those are the hits!
You should go... believe us!