même si-GmbH
Dammstrasse 3
CH- 8953 Dietikon
This information and any attachment are strictly confidential. No part of this information may be used or reproduced in any manner whatsoever without prior written permission from the Editor.
The Editor maintains all rights of intellectual and industrial property of this web-site. You may not copy this web-site or any attachment or disclose the contents to any other person.
All rights reserved.
Konzeption & Entwicklung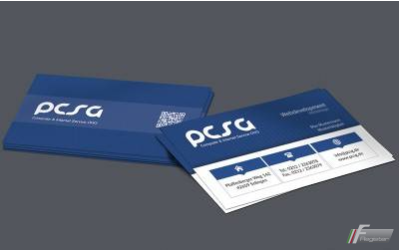 CMS - Webdesign - Programmierung - Webhosting

PCSG - Computer & Internet Service OHG
Pfaffenberger Weg 142
42659 Solingen
www.pcsg.de
--- Diese Website ist realisiert mit QUIQQER - www.quiqqer.de ---