In the last few weeks it became more and more likely: the Rétromobile will not take place on February 2nd, as planned, but will be postponed to March 16-20.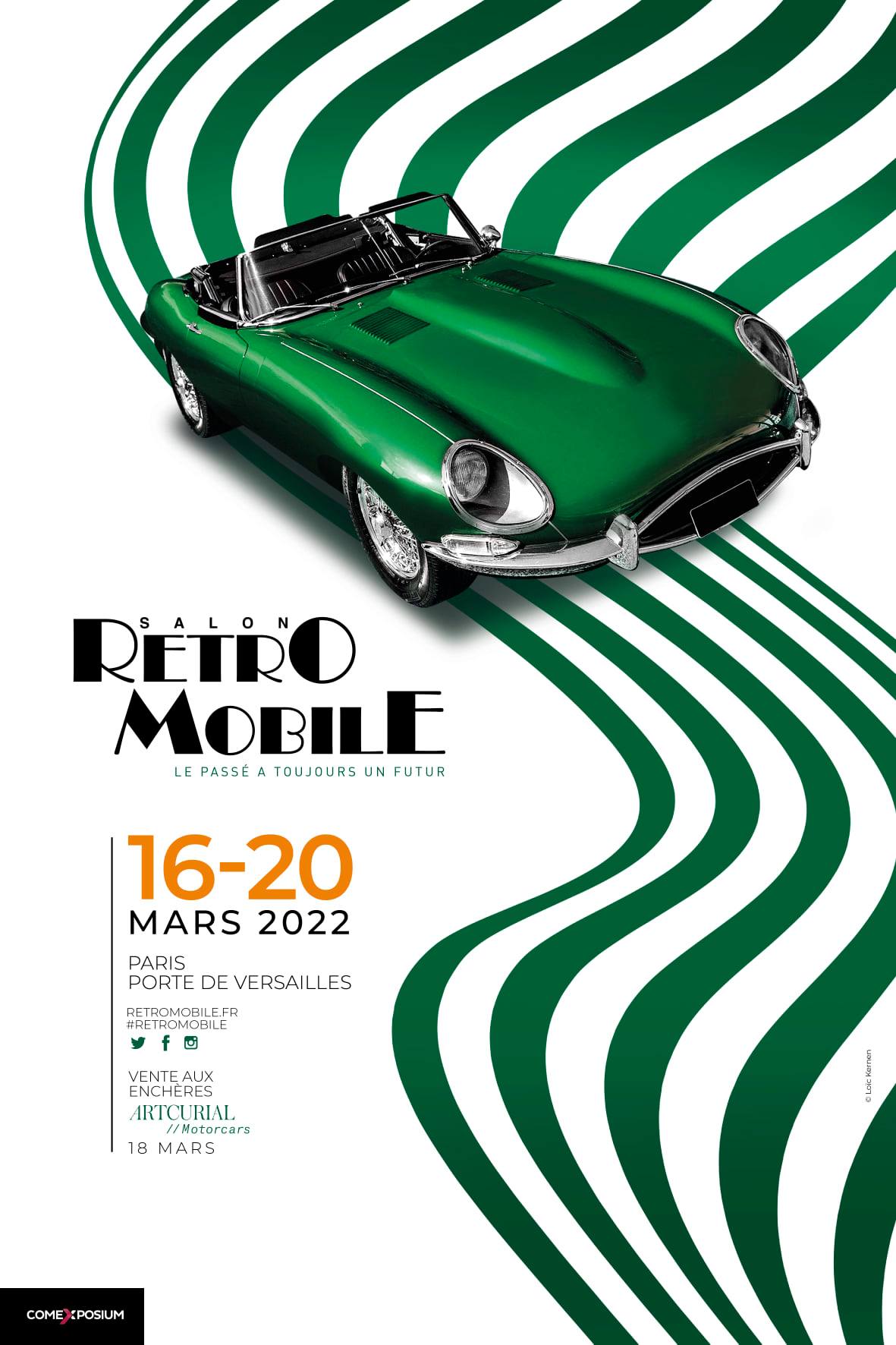 So much for the facts ... There is no question at all that it makes sense, given the horrific numbers of new infections in France and especially in the greater Paris area. Would you like to ride the metro under these conditions? We are not.

Others seem to think the same way and so one hears, among other things, of rejections from Hüni, Fiskens and Girardo. RM Sotheby's understandably did not want to book the expensive location at the Invalides and the Ferrari offers from the auction houses speak of the lack of confidence in getting the public into the halls.

The question that remains, in all its sense, behind the postponement of the Rétromobile: is one month's delay sufficient?