Of course, the reason is... It's finally Interclassics again at the Brussels Exhibition Centre.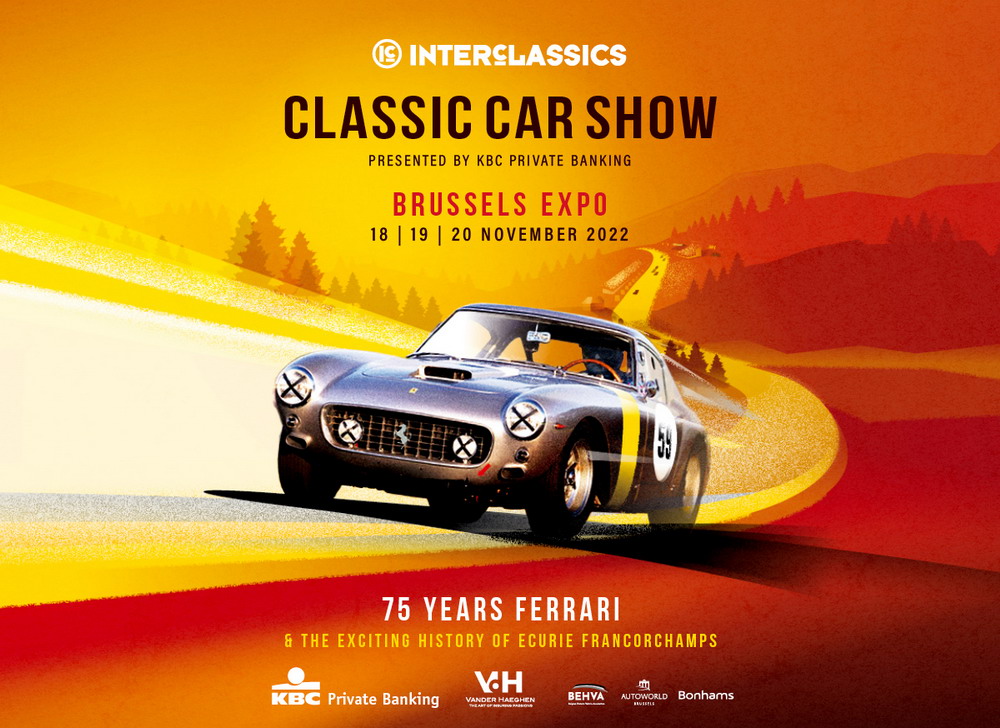 From tomorrow to Sunday, the Interclassics not only celebrates 75 years of Ferrari, but also the special position of the Ecurie Francorchamps. So, that has to be looked at, doesn't it?




After visiting the exposition, we will move to Autoworld and visit the "Ferrari 75" exhibition there.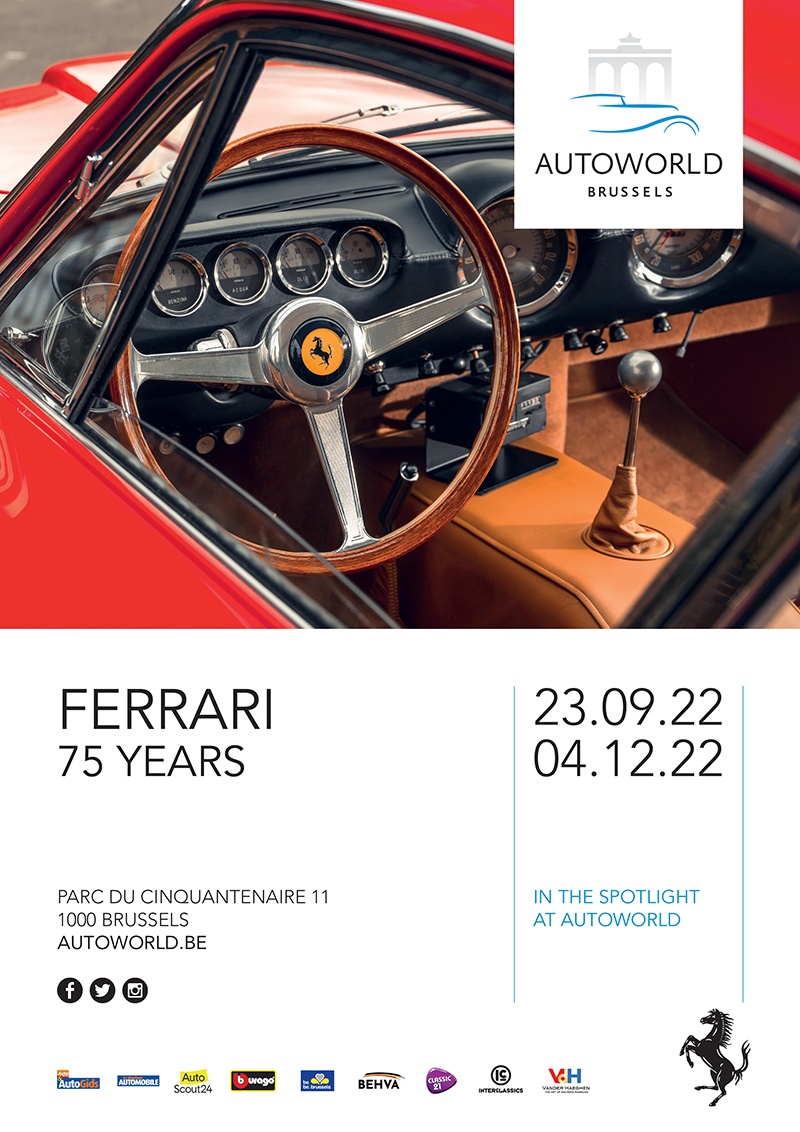 Of course we already have an idea of what to expect, but, you know, a Ferrari that we haven't seen in person and things like that...